>> Thursday, December 31, 2009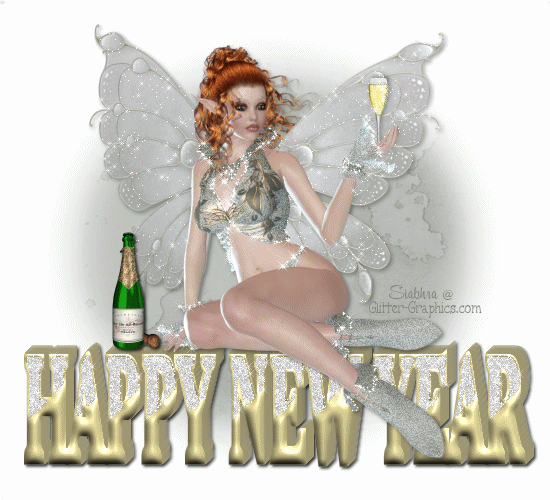 Years come and go, but this year I specially wish for you a double dose of health and happiness topped with loads of good fortune. Have a great year ahead! HAPPY NEW YEAR!!!!
Before I let 2009 go, let me say this:
for the friendship and for the bond,
for the care and thoughts,
for the comments and sweet messages,
for everything you have shared,
Have a blessed and joyous 2010 to you and your family!